Bulgarian Language Summer School 2019
Home
Bulgarian Language and Culture Summer School 2019
Welcome to our Summer School!
The New Bulgarian University will be holding its traditional Bulgarian Language and Culture Summer School from 16 July to 4 August 2018. It will take place mainly in the university's lecture rooms but will also include some interesting trips to destinations outside the capital when you will also be able to enjoy our country's uniquely beautiful scenery.
Come to Sofia either to start learning Bulgarian or to further develop whatever knowledge of it you may already have in an ecologically-friendly and authentic environment. Our teachers are highly qualified and have a wealth of experience in teaching Bulgarian as a foreign language both at home and abroad. They will help you to master the niceties of the language in an authentic environment and, at the more advanced levels, acquire fluency by talking to local people.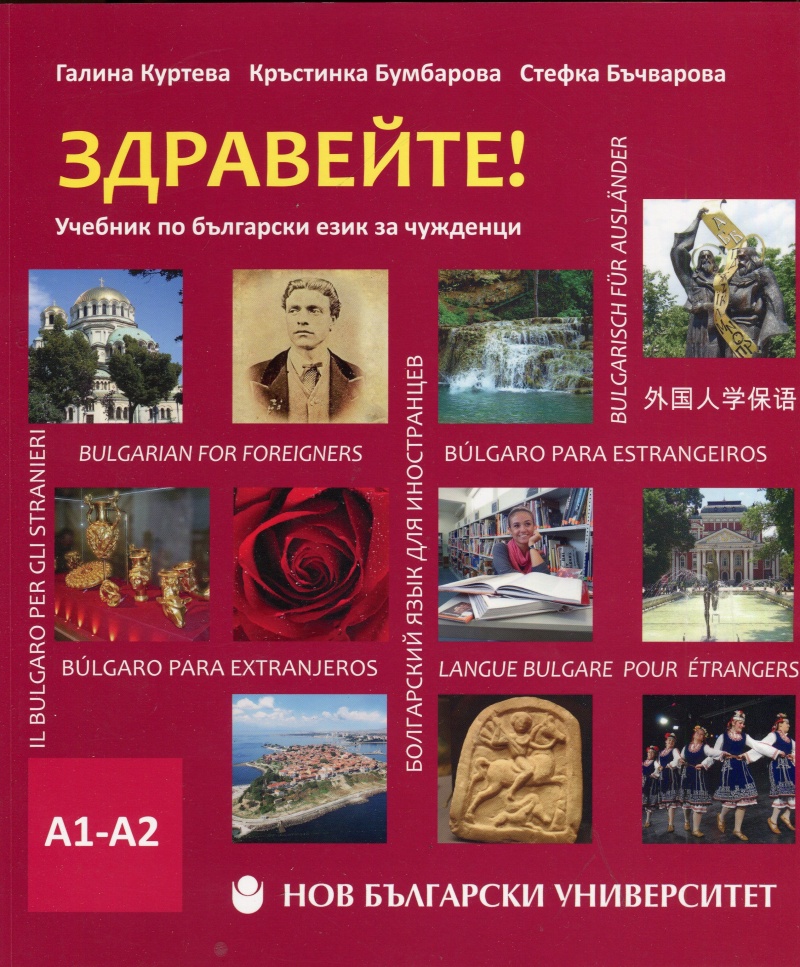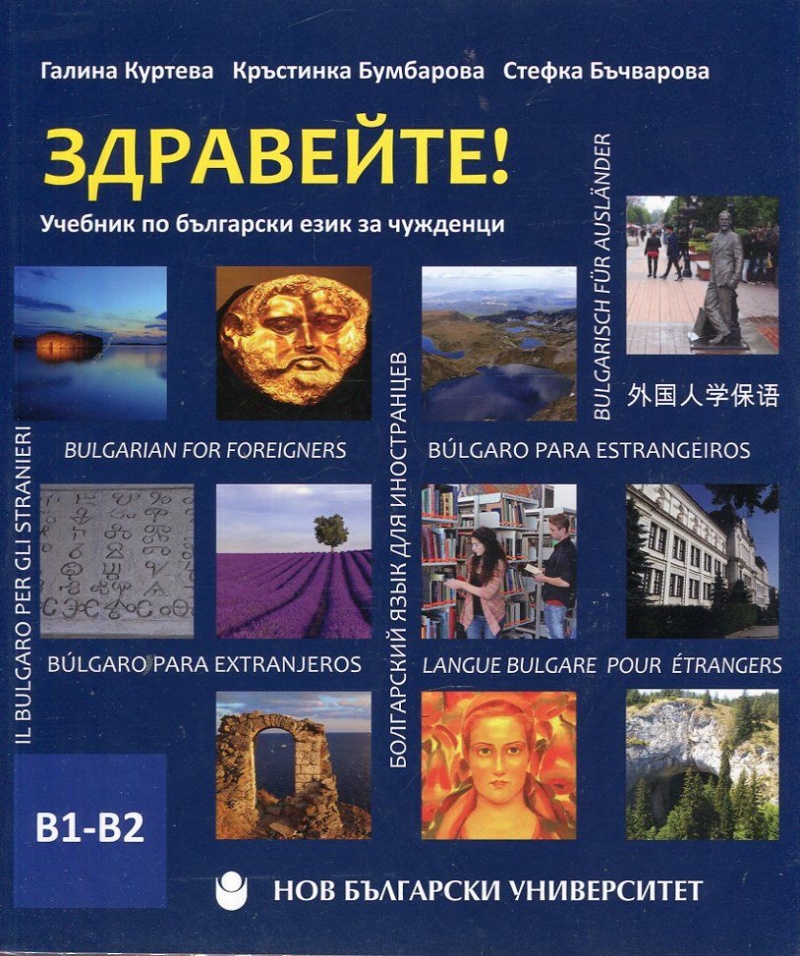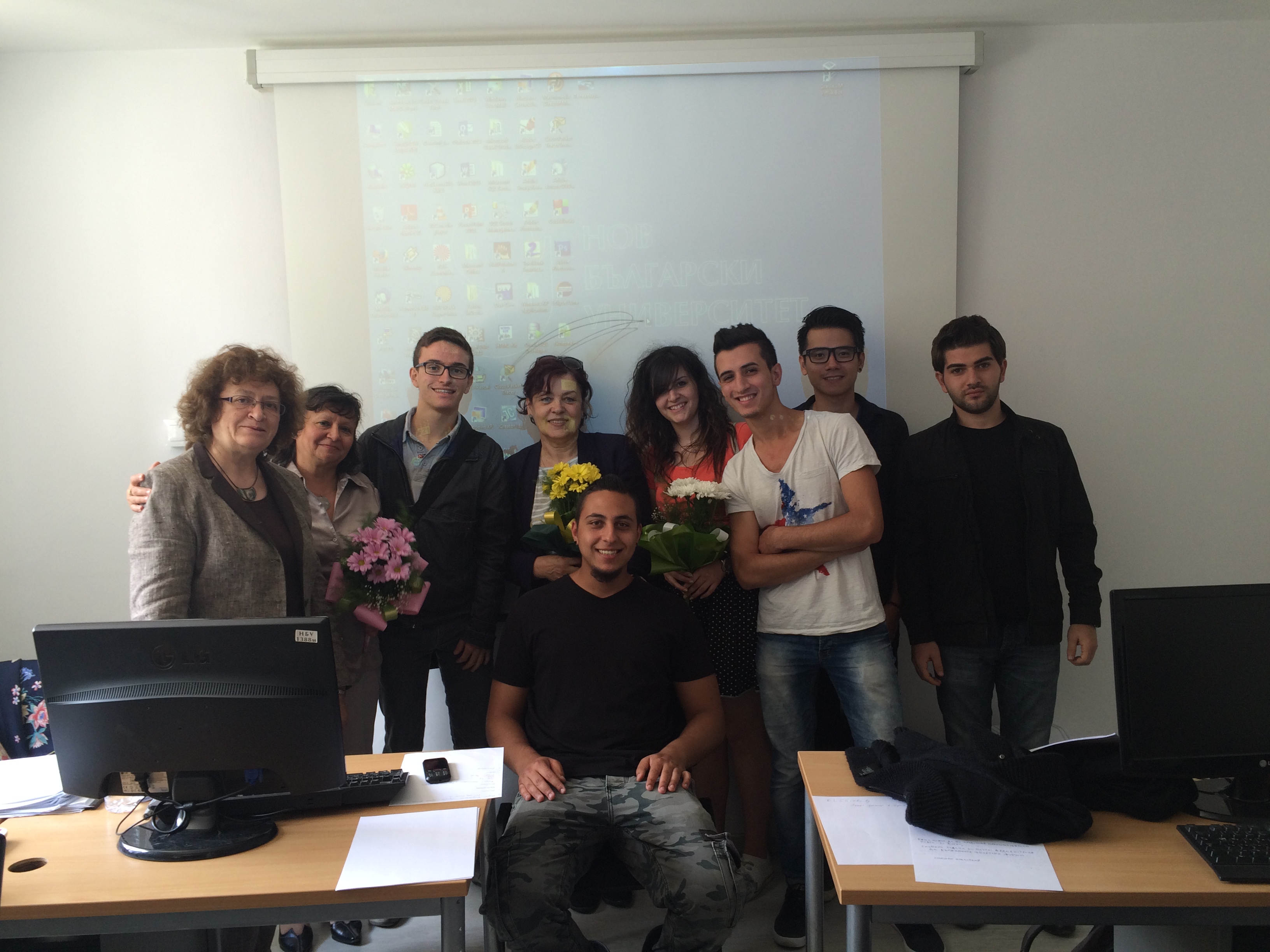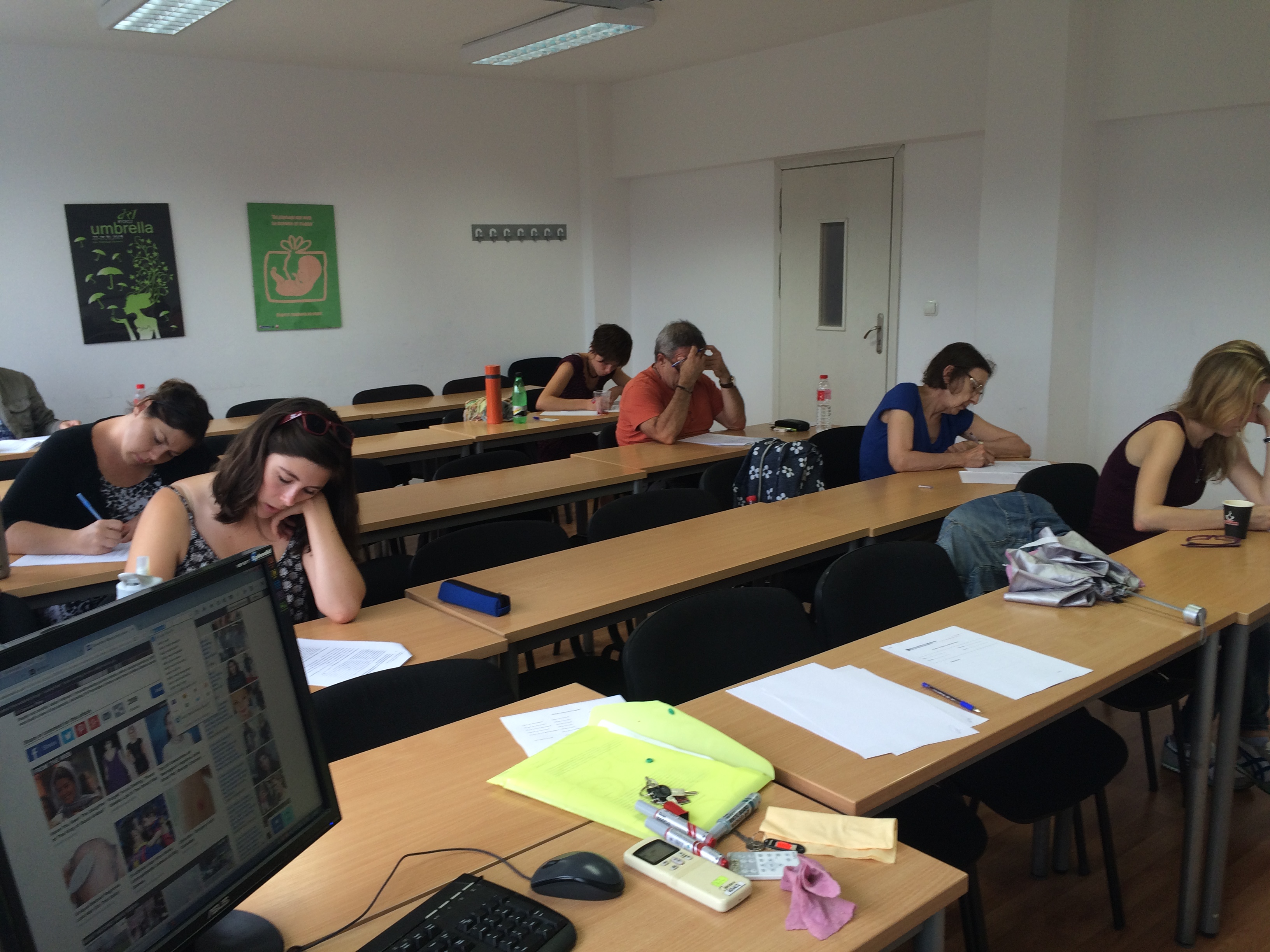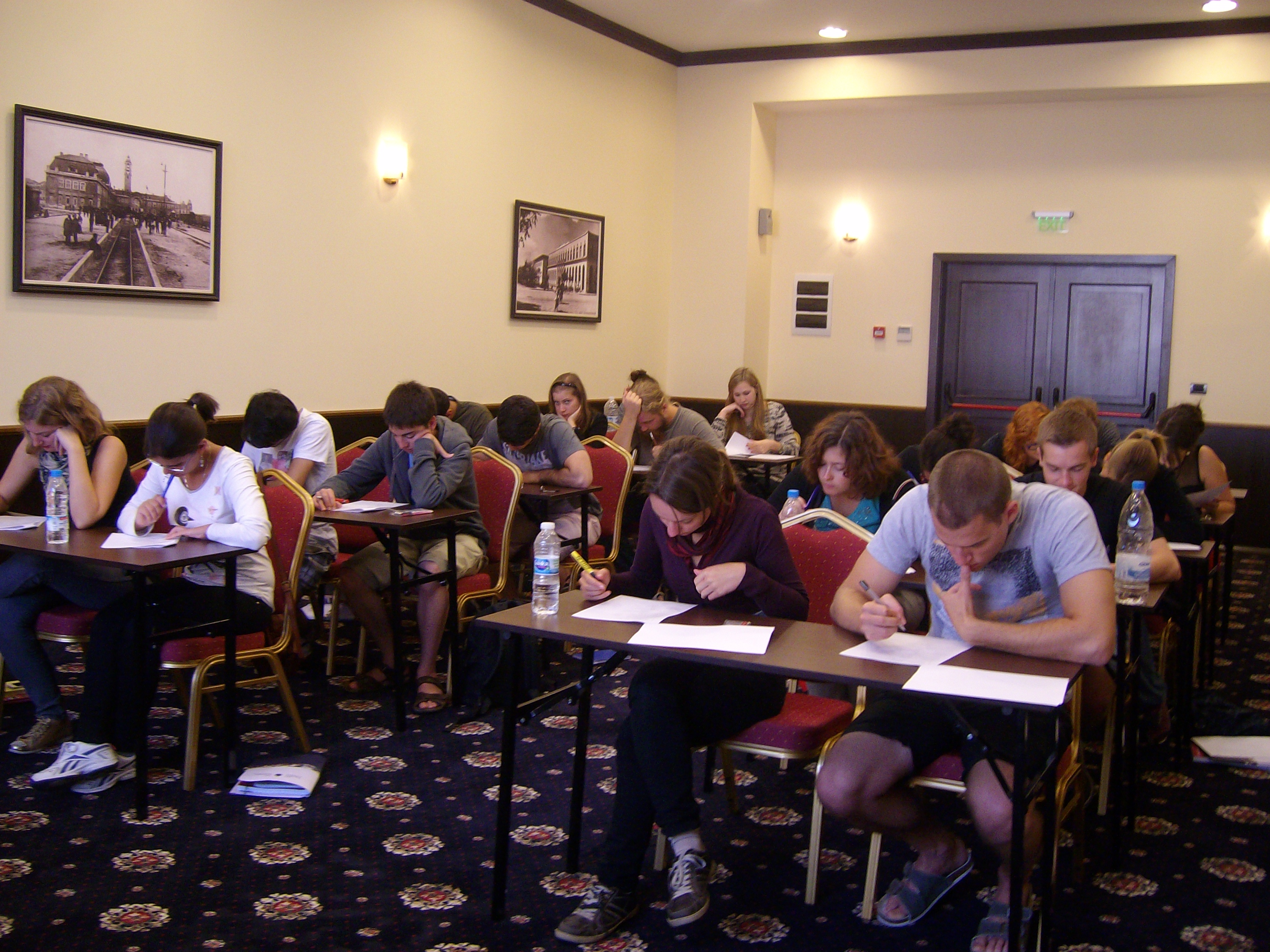 Everyone wishing to learn more about Bulgaria and its language is invited to participate in our Summer School but it is likely to be of particular interest to the following:
Students who want to study the Bulgarian language and become familiar with Bulgarian culture;
School teachers and university lecturers interested in Bulgarian language and culture;
Businessmen and other professionals who want to study Bulgarian and become familiar with Bulgarian culture;
Children and relatives of Bulgarians living abroad.
The content of the programme is practice-oriented and includes:
A diagnostic entry test followed by an intensive 90-hour practical language course;
Language practice in authentic environments (30 hours);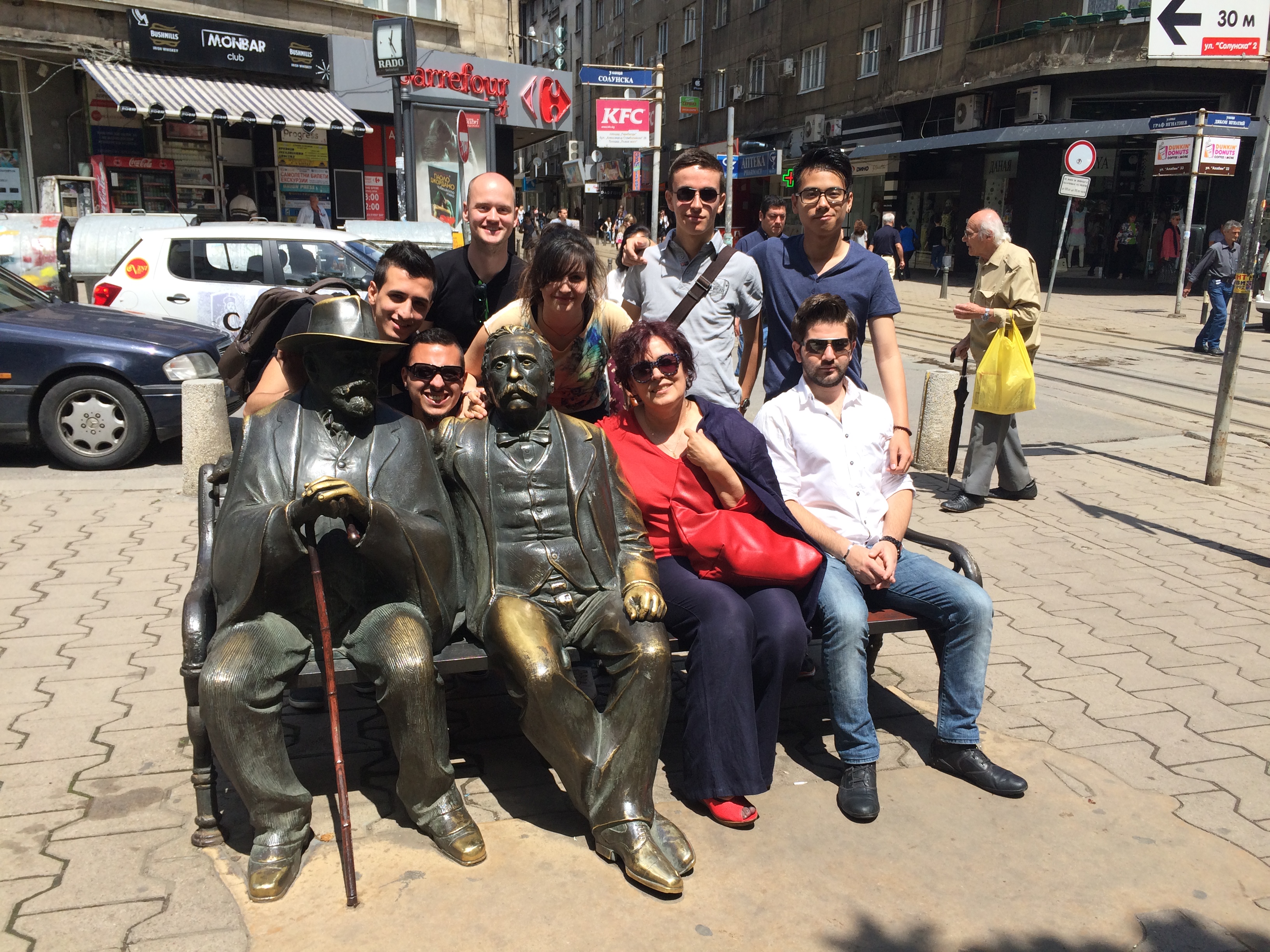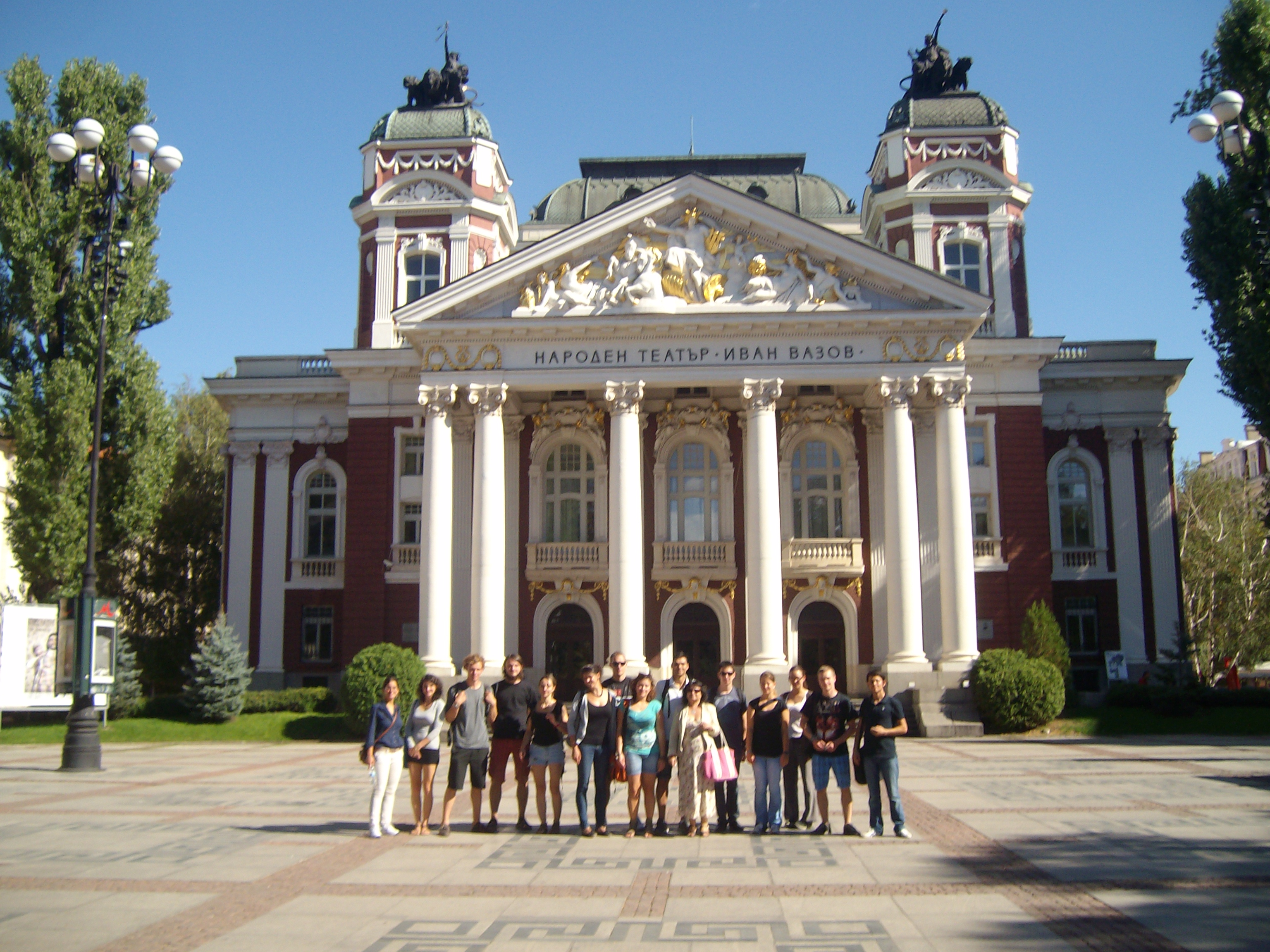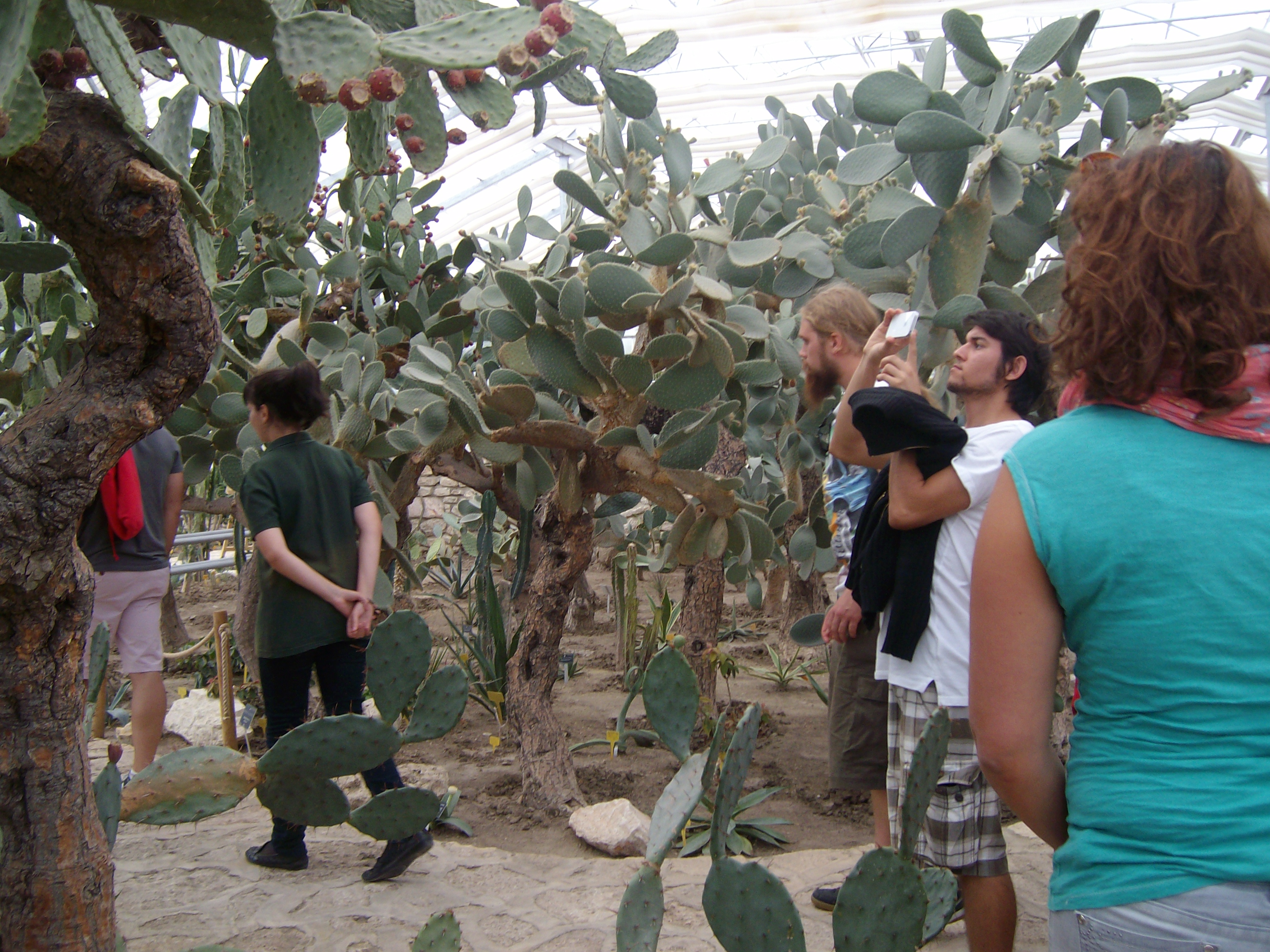 On completion of the course participants receive a certificate in Bulgarian language at the relevant level.
The university is also able to offer various courses on Bulgarian history, culture and folklore if requested in advance by one or more participants.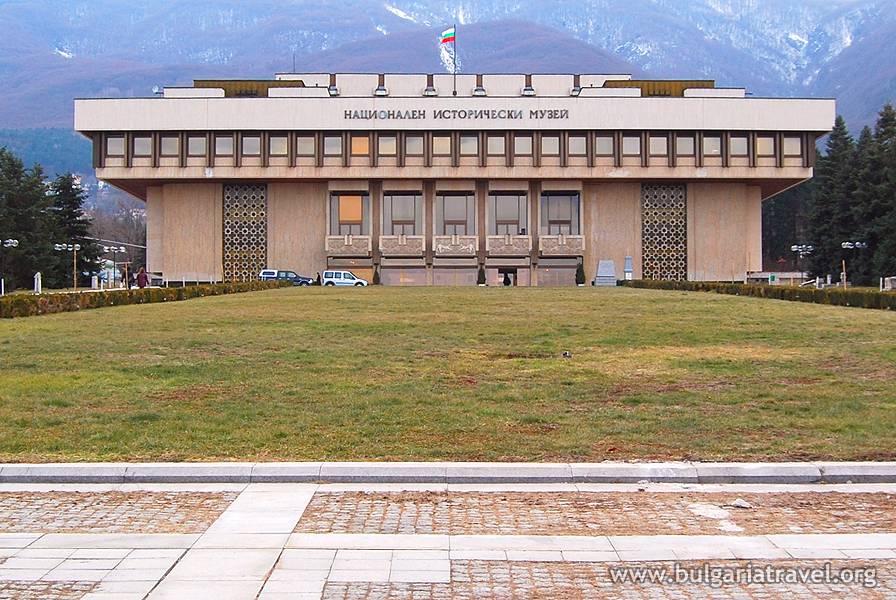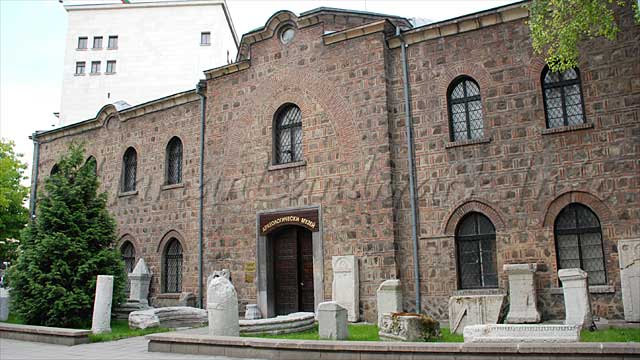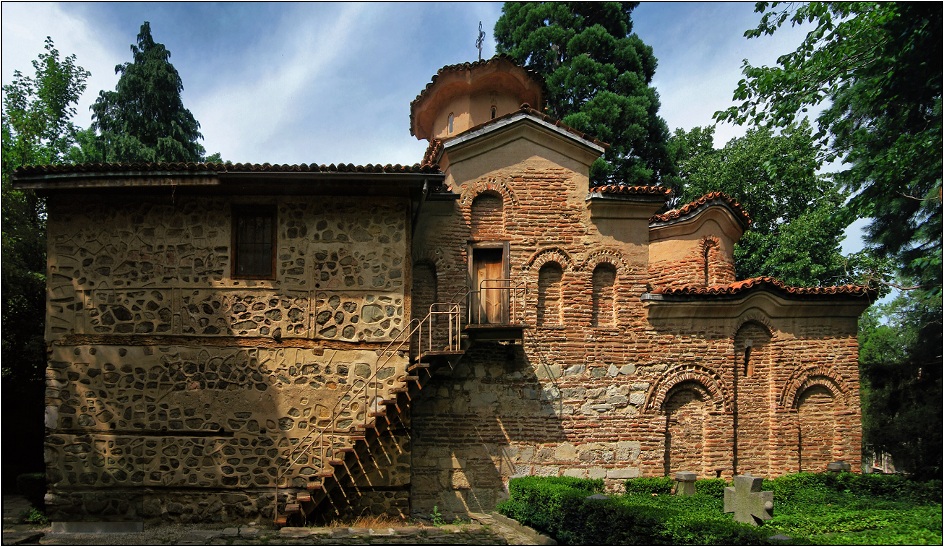 In the case of a group registration consisting of more than 10 participants the university is able to offer tailor-made courses.
Ms. Galina Kurteva
E-mail: gkurteva@nbu.bg Mobile: +359 898 526479