Bulgarian Language Summer School 2019
Schedule
Proposed timetable of the Bulgarian Language Summer School
15 July - 3 August 2019
13, 14 July Arrivals and settling in to accommodation
15 July
08.30 Official opening of the School
Entry test
Students assigned to their groups
Teachers are introduced
10.30 to 1300 Practical Bulgarian Language Classes
16 to 19 July
08.30 to 13.00 Practical Bulgarian Language Classes
14.00 to 16.30 Language Practice twice in the week
Evening Social programme twice in the week
21 July A walk on Vitosha Mountain and surroundings
22 to 26 July
08.30 to 13.00 Practical Bulgarian Language Classes
14.00 to 16.30 Language Practice twice in the week
Evening Social programme twice in the week
22 to 26 July
08.30 to 13.00 Practical Bulgarian Language Classes
14.00 to 16.30 Language Practice twice a week
25 to 27 July A trip around Bulgaria ( if more than the half of the participants want to attend). If they are less - the classes will be held at NBU.
29 July to 1 August
08.30 to 13.00 Practical Bulgarian Language Classes
14.00 to 16.30 Language Practice twice in the week
2 August
09.00 to 12.00 Final Test
19.00 Official closing of the School
3 August Departures.
Language Practice includes:
A walk around Sofia (National Library, National Gallery, St. Alexander Nevsky Cathedral, St. Sofia church, National Theatre, Serdika Amphitheatre);
A visit to the National Museum of History;
A visit to the Archeological Museum;
A visit to Boyana church;
A trip to Vitosha Mountain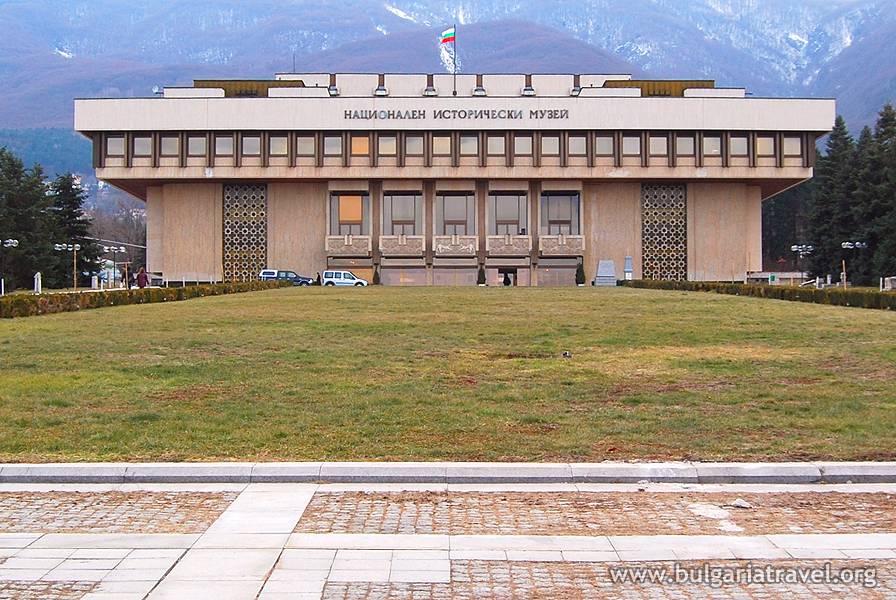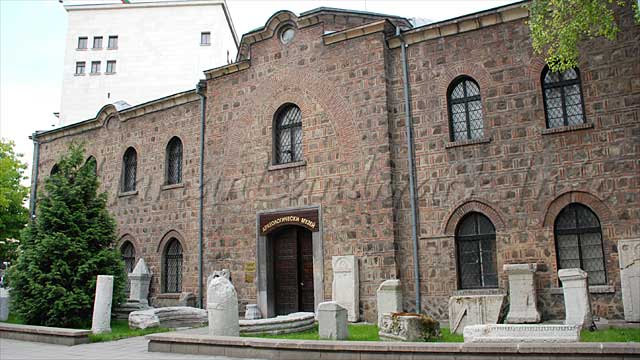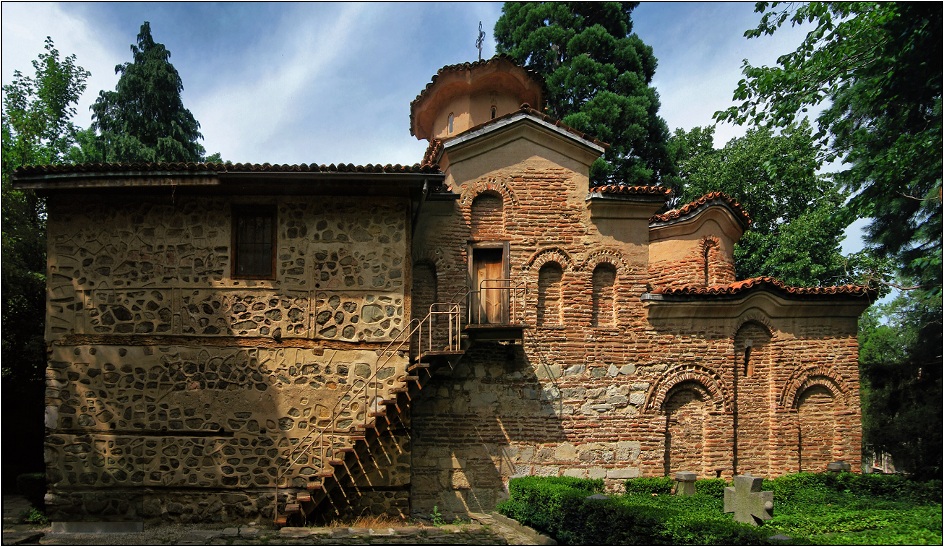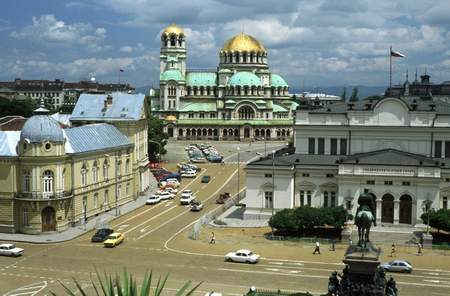 The social programme includes the following:
Bulgarian cinema;
Bulgarian photography;
Bulgarian cuisine;
Bulgarian folklore;
Bulgarian art.